This tutorial will show you how to extract a sketck or an outline image perfectly without using an eraser in 6 steps. (Any grey scale and black&white sketches or outlines will work with this tutorial)
1. First, open photoshop and load a sketched image that you would like to extract.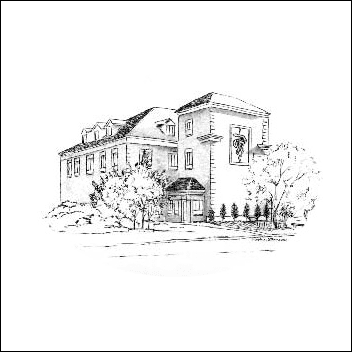 2. Then, go to the channels tab as shown below and click on the "load channel as selection".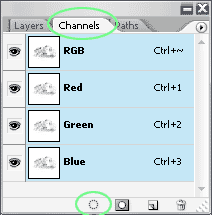 3. After selectin the scene, go to "Select > Invert" (or press Shift+Ctrl+I) to inverse the selection.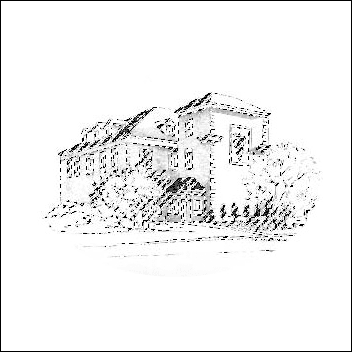 4. Go to "Layers > New > Layers..." to create a new layer.
5. In the new layer, go to "Edit > Fill..." and enter the values as seen below.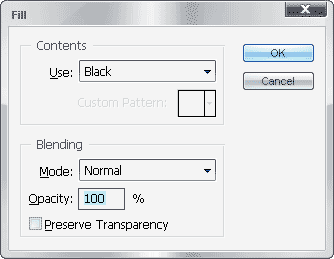 6. Now delete the original layer (the one with the unextracted image) and you're done!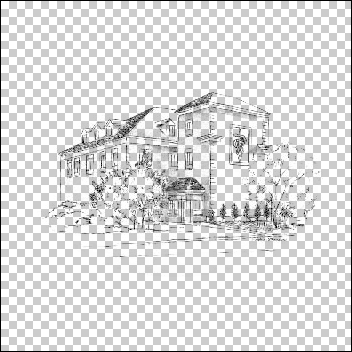 Back to Menu