This tutorial will show you how to use filters and layers to soften/enhance your photos with a mystifying mood
1. First, open a photo that you wuld like add a softening effect.
Note: You can click on the picture for a larger version of the image.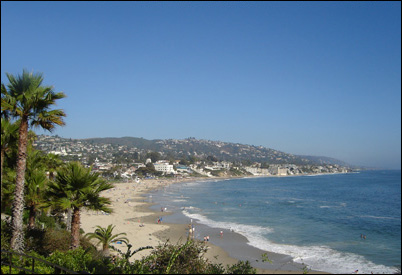 2. Then, in the layers tab, right click on your current layer and select "duplicate layer" to duplicate layer.
3. Select the newly duplicatd layer and apply the Guassian Blur filter with the value as seen below ( Filter > Blur > Guassian Blur)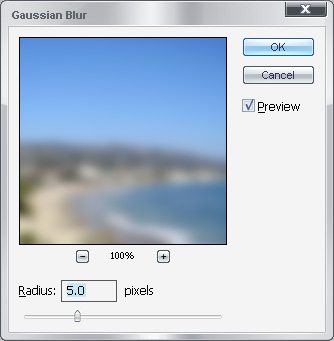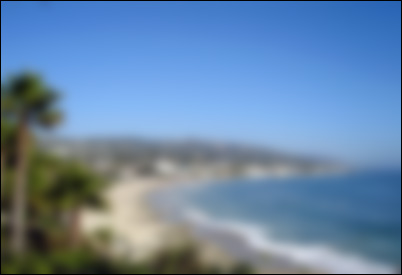 4. Under the Layers tab, change your layer mode of the blurred layer to "Soft Light" and adjust the opacity settings to your own likings. (25%~50% works most of the time)

5. Marge the two layers and your done!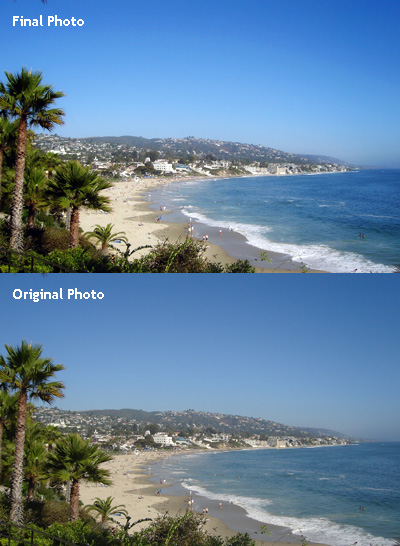 Back to Menu