This tutorial will show you how to create an organic looking fiberous texture.
1. Start by creating a new document (400x400).
2. Then create a new layer (layer 1) and fill it with wite.
3. Set color pallete to 7DA327 for foreground color and 275110 for background color
4. Fill layer 1 with the fiber filter by going to Filter>Render>Fibers (setting: variance 16 and strength 4).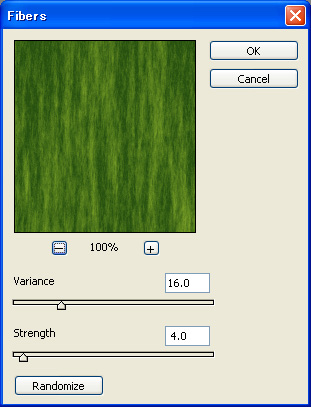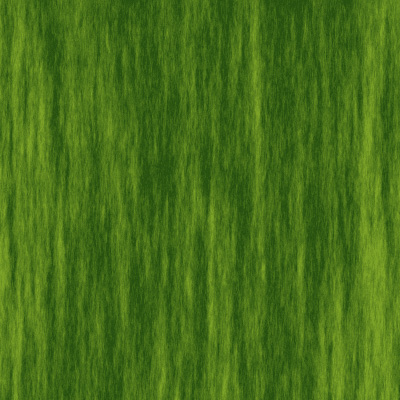 5. Duplicate current layer and name it layer 2.
6. Apply transformation to layer 2 by Edit>Transform>Rotate 90 CW.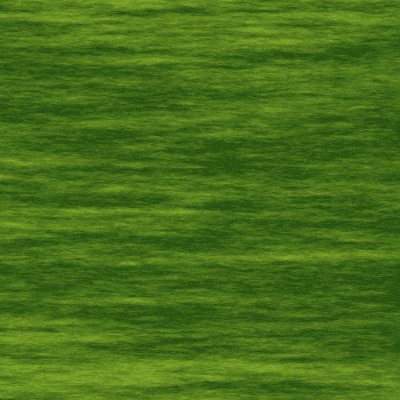 7. Set layer 2 blending mode to lighten and you're done!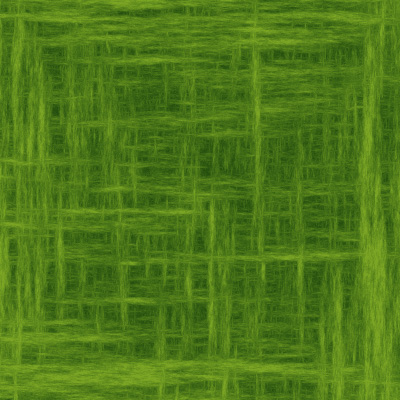 Back to Menu